News
The stories below are of particular interest to all those associated with Dyfi Valley Health.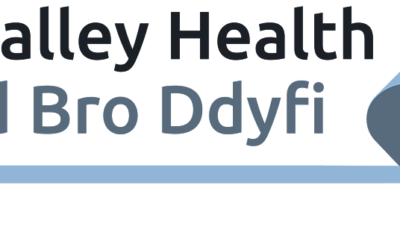 Medicines Supplies There has been press coverage this week about medicines allegedly refused to a patient. We make sure wherever possible that all our patients have the medications they need. Sometimes with specialised medications, the prescription should be written...
read more
Dyfi Valley Health is committed to providing its community with the best possible health care.
© 2018 Dyfi Valley Health