News
The stories below are of particular interest to all those associated with Dyfi Valley Health.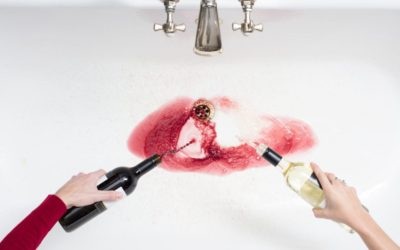 How to Stop Drinking Alcohol There are many reasons why you might want to stop drinking alcohol. Maybe you are looking for a healthier lifestyle. Perhaps you are stopping because of a medical condition, or for religious reasons. If you are thinking about removing...
read more
Dyfi Valley Health is committed to providing its community with the best possible health care.
© 2018 Dyfi Valley Health