News
The stories below are of particular interest to all those associated with Dyfi Valley Health.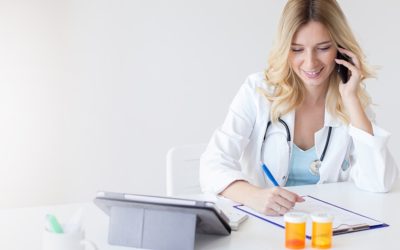 The way we book emergency and routine appointments may seem a little complicated – but it really isn't, once you understand the steps. That is why we have taken advice from the Dyfi Valley Health Patient Forum to explain the steps to booking appointments and where the...
read more
Dyfi Valley Health is committed to providing its community with the best possible health care.
© 2018 Dyfi Valley Health