News
The stories below are of particular interest to all those associated with Dyfi Valley Health.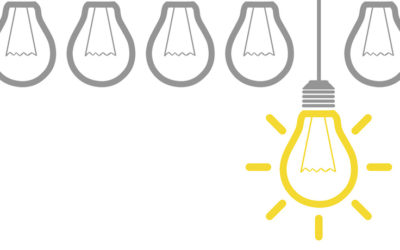 The aim at Dyfi Valley Health is to provide the very best primary care service. To allow us to do this, we continually assess the way things are done to ensure the patient experience is as good as it can be. As we come into a new year, we are announcing new...
read more
Dyfi Valley Health is committed to providing its community with the best possible health care.
© 2019 Dyfi Valley Health