News
The stories below are of particular interest to all those associated with Dyfi Valley Health.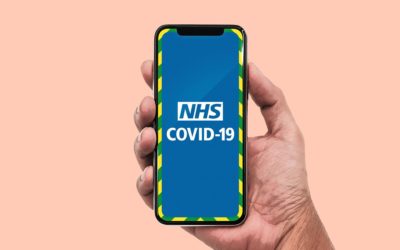 On the 24th of September, Welsh Government and UK Government will be launching the NHS COVID-19 app across England and Wales. The NHS COVID-19 app is an important part of our Test, Trace, Protect programme to control the spread of Covid-19. We ask that all visitors to...
read more
Dyfi Valley Health is committed to providing its community with the best possible health care.
© 2020 Dyfi Valley Health