News
The stories below are of particular interest to all those associated with Dyfi Valley Health.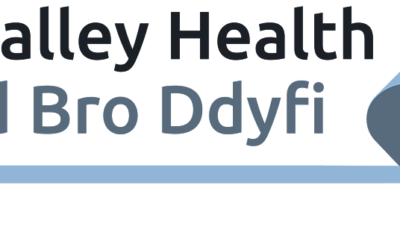 The launch of a new NHS app in Wales, Consultant Connect, is set to reduce the need for Powys residents to travel for unnecessary hospital admission and referrals. The Consultant Connect app has been fast tracked for use in NHS Wales to help the response to COVID-19,...
read more
Dyfi Valley Health is committed to providing its community with the best possible health care.
© 2020 Dyfi Valley Health