News
The stories below are of particular interest to all those associated with Dyfi Valley Health.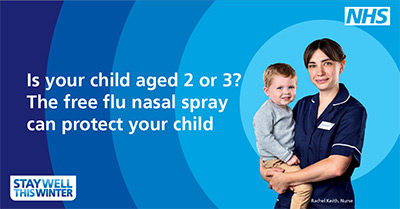 What are you spraying up my kids nose?! Nobody like an injection, however kind the nurse or GP is, and however gently they treat us, we all still freeze slightly when we hear those words "just a slight scratch."  Which is why the new kids nasal flu spray is such an...
read more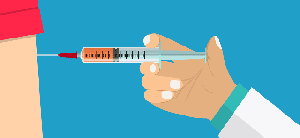 Will the flu jab give me the flu? Well, the short answer is no, it doesn't give you a 'mini dose' of flu as some believe. It doesn't contain a live virus so it CANNOT give you the flu. You might be a bit sore at the jab site, and you might even feel a little feverish...
read more
Dyfi Valley Health is committed to providing its community with the best possible health care.
© 2018 Dyfi Valley Health