News
The stories below are of particular interest to all those associated with Dyfi Valley Health.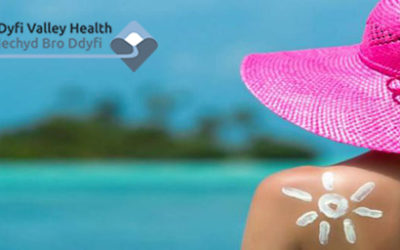 How to Avoid Sunburn & Sun Damage We have been lucky of late with the long spell of dry and sunny weather hitting the UK. Let's face it, we don't get too many chances to enjoy a sunny day, so we often forget the dangers of the sun on our bodies, especially our...
read more
Dyfi Valley Health is committed to providing its community with the best possible health care.
© 2021 Dyfi Valley Health