News
The stories below are of particular interest to all those associated with Dyfi Valley Health.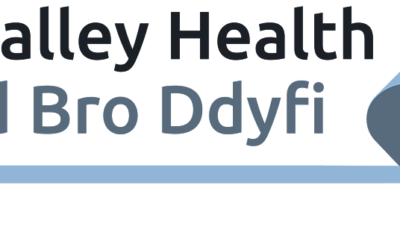 To help you and fellow patients, Dyfi Valley Health is continually looking at ways to improve primary care. We are excited to announce a new initiative to trial a Prescription Collection Service. This free service will help those patients who may like to pick up...
read more
Dyfi Valley Health is committed to providing its community with the best possible health care.
© 2021 Dyfi Valley Health